Molarbear Singles 2014-2017
Music video projects for band Molarbear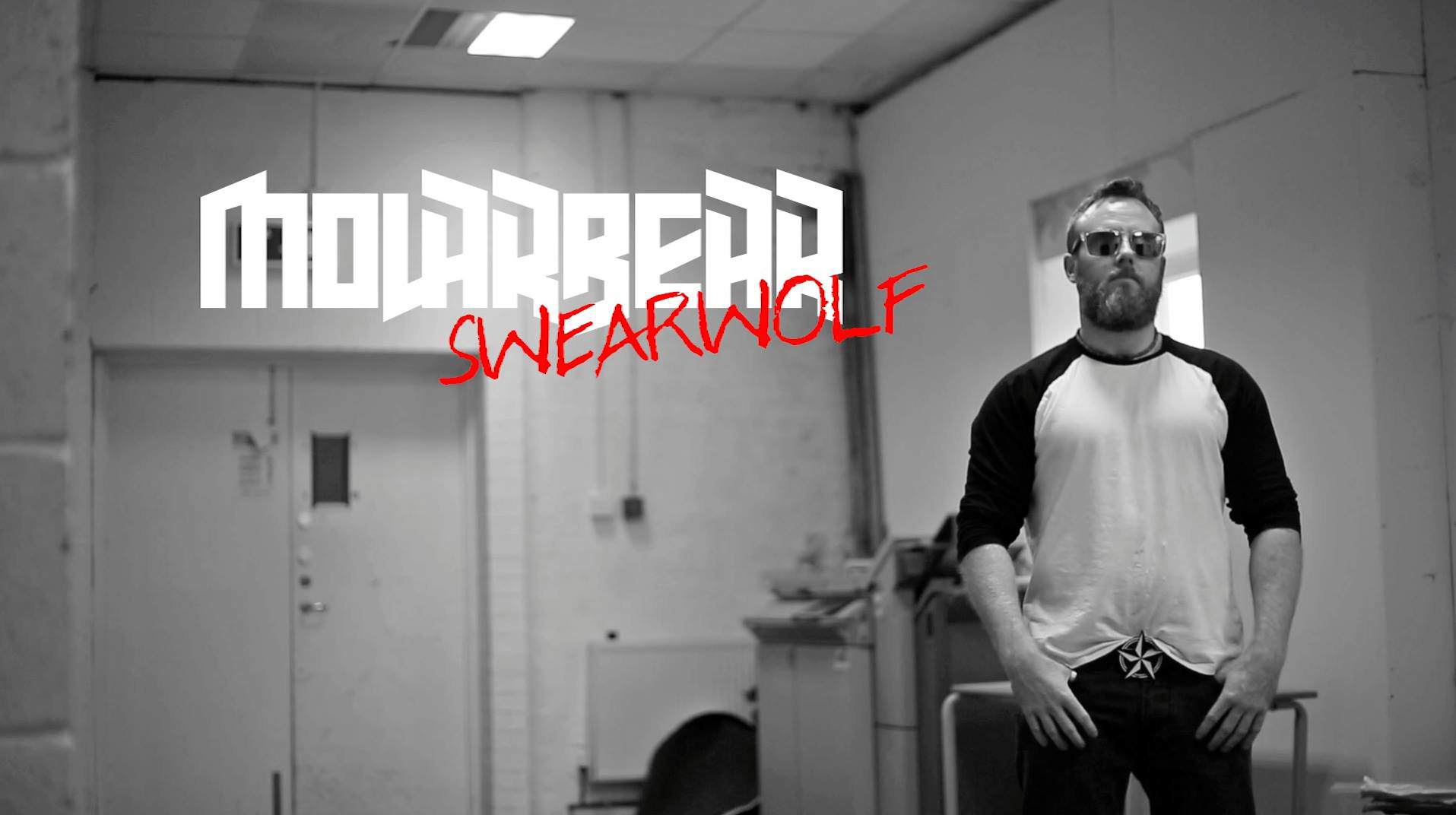 MOLARBEAR Singles 2014 -2017 Music Videos
Best of digital video shot for various Molarbear's Singles 2014 - 2017.
Single-shot, single-location (Bearcat Studios, Belfast) black and white fixed Canon 5D Mark III for song Swearwolf. 
Multi-shot, multi-location (Belfast) shot using Canon 5D Mark III with red/blue lighting filters. Fictional story line written loosely around song content for Rad Pitt. This came with accompanying desktop wallpapers based on the song (NSFW)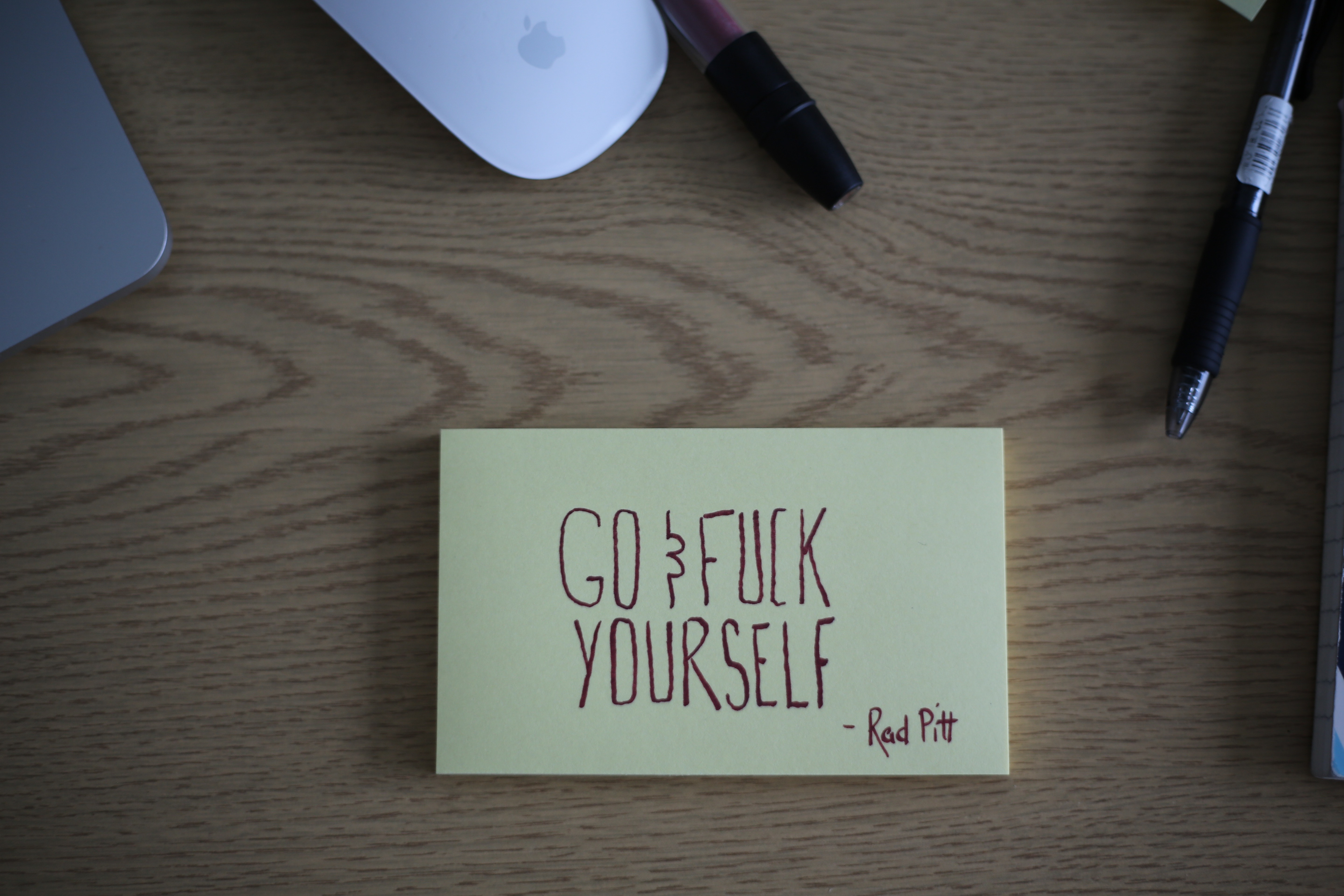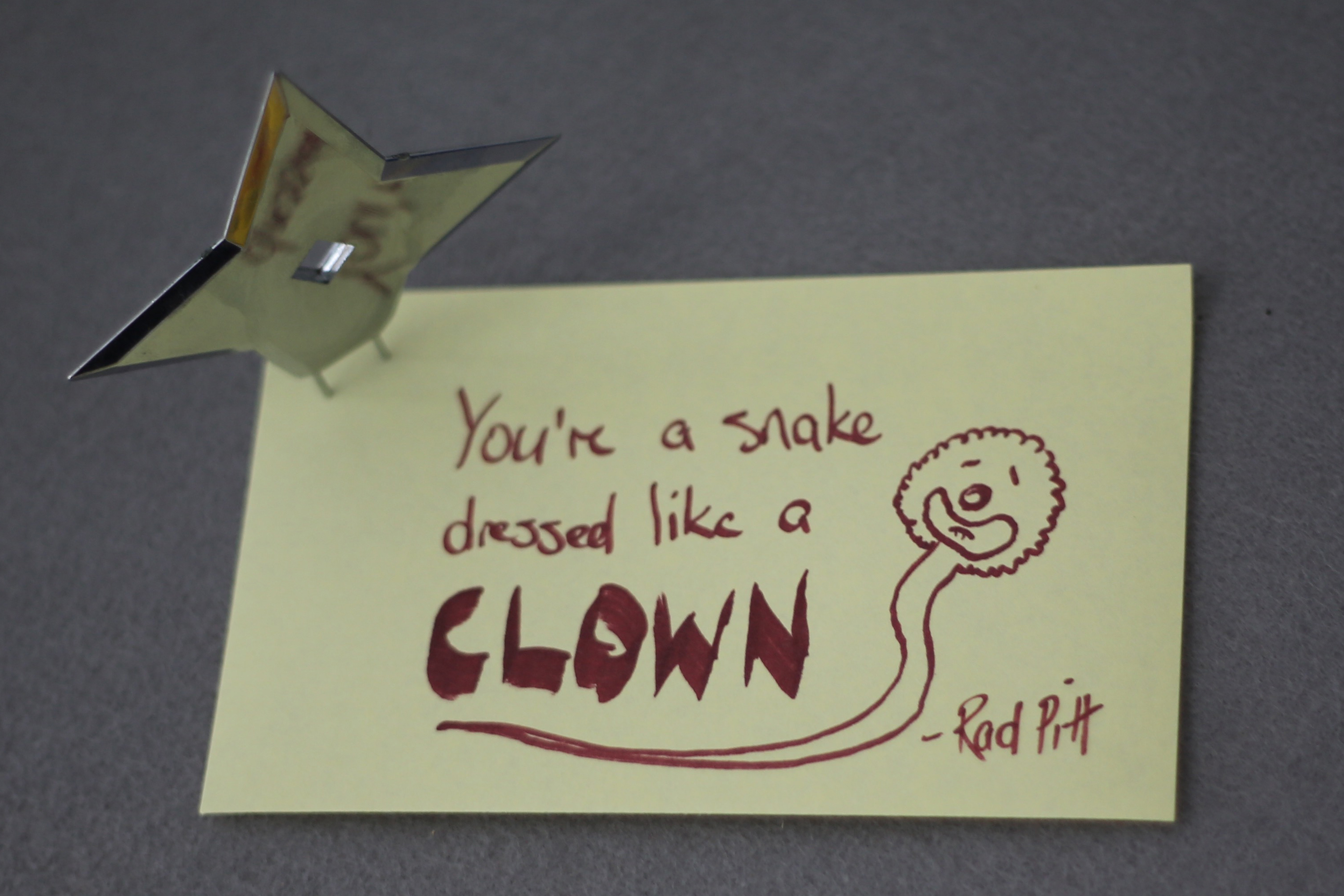 Multi-shot, single-location (JamLive Belfast) performance video for Slabyrinth, shot using using Canon 5D Mark II. Suffered a little from diminishing light but had to be completed in one evening.