History Conference Posters
History Conference Posters
History Conference Posters
A couple of rare instances where creativity was allowed to flourish within the corporate context for conference posters for Dr. Nerys Young and the Irish Association for American Studies.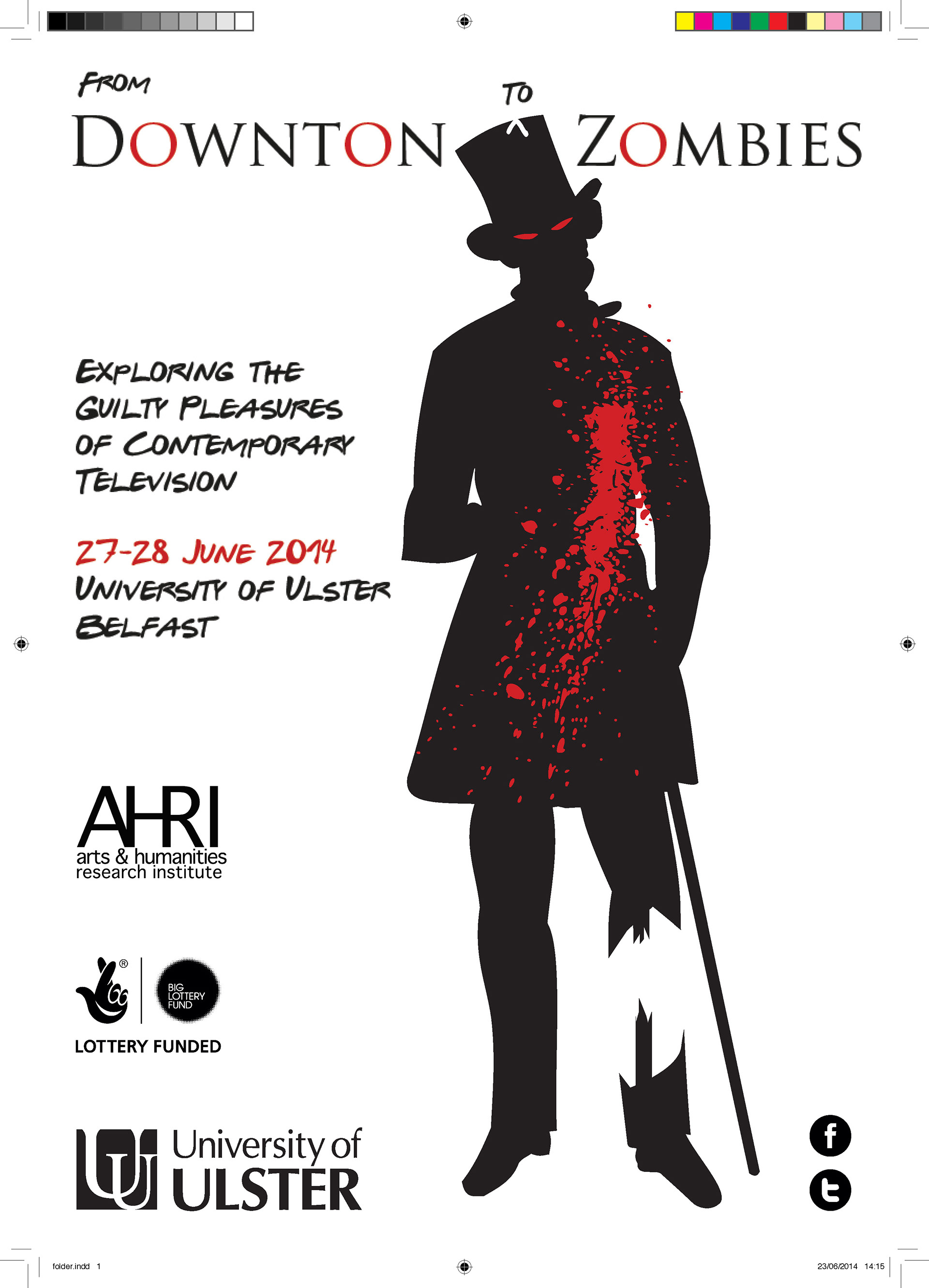 This conference was a fun affair based on the analysis of popular television series' and their academic relevance to various fields in the Humanities. Lottery and Arts and Humanities Research Institute funded. The abbreviated title of the conference "Downton Zombies" played on the two popular shows at the time.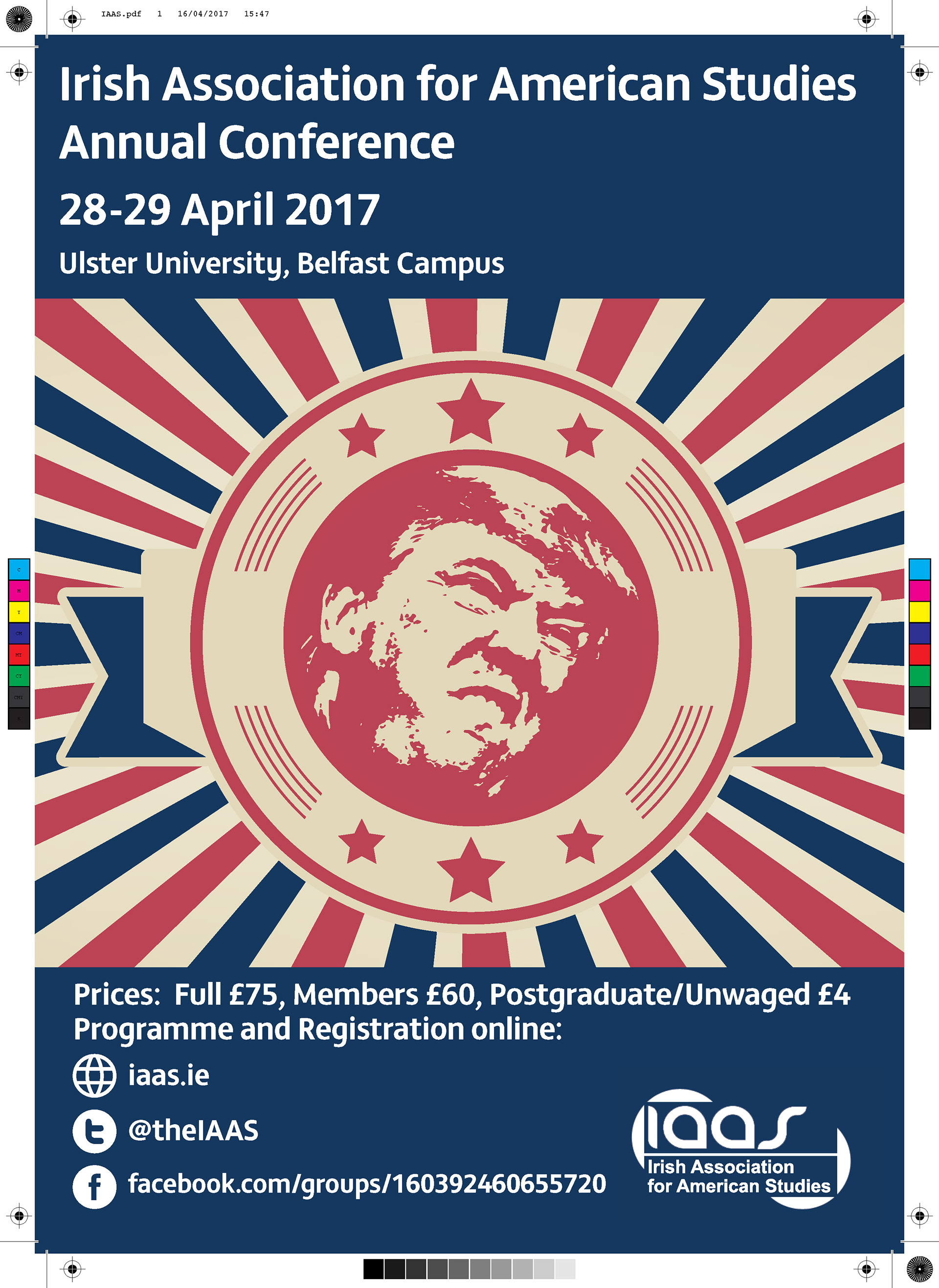 This conference poster as designed, much like the vector trace of world leader depicted to cause a little controversy in American Studies circles.