Crawford Health Fitness and Lifestyle brand
Gym branding and merchandising project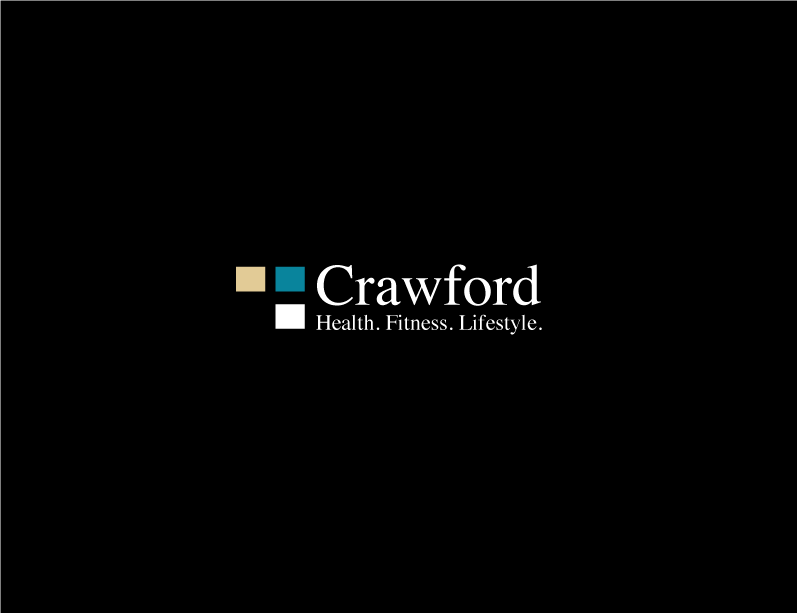 Crawford Health. Fitness. Lifestyle.
This earlier work was for a gym in Crawford Square Derry/Londonderry. Back when gyms like Fitness First were able to charge £40 a month for gym contracts. Originally aiming to be a gym focussing on health, lifestyle and exclusivity, I used an ornate serif font, solid shape forms and a muted colour palette.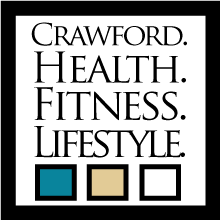 Horrifically the full-stops were kept in the design- I regret them to this day; however the brand was amended a couple short years later after it was clear the age of the health club was over.